The NovaStor Team
NovaStor is the industry leader in small business backup, offering comprehensive and cost-effective backup solutions. Headquartered in Zug, Switzerland, thousands of businesses around the world rely on our data-protection services and expertise. We provide world-class technical support directly from our offices in Hamburg, Germany and Agoura Hills, California. NovaStor's flagship product, NovaBACKUP® Business Essentials, is the only solution available that offers both physical and virtual backup in a single interface, all at an industry-leading $599.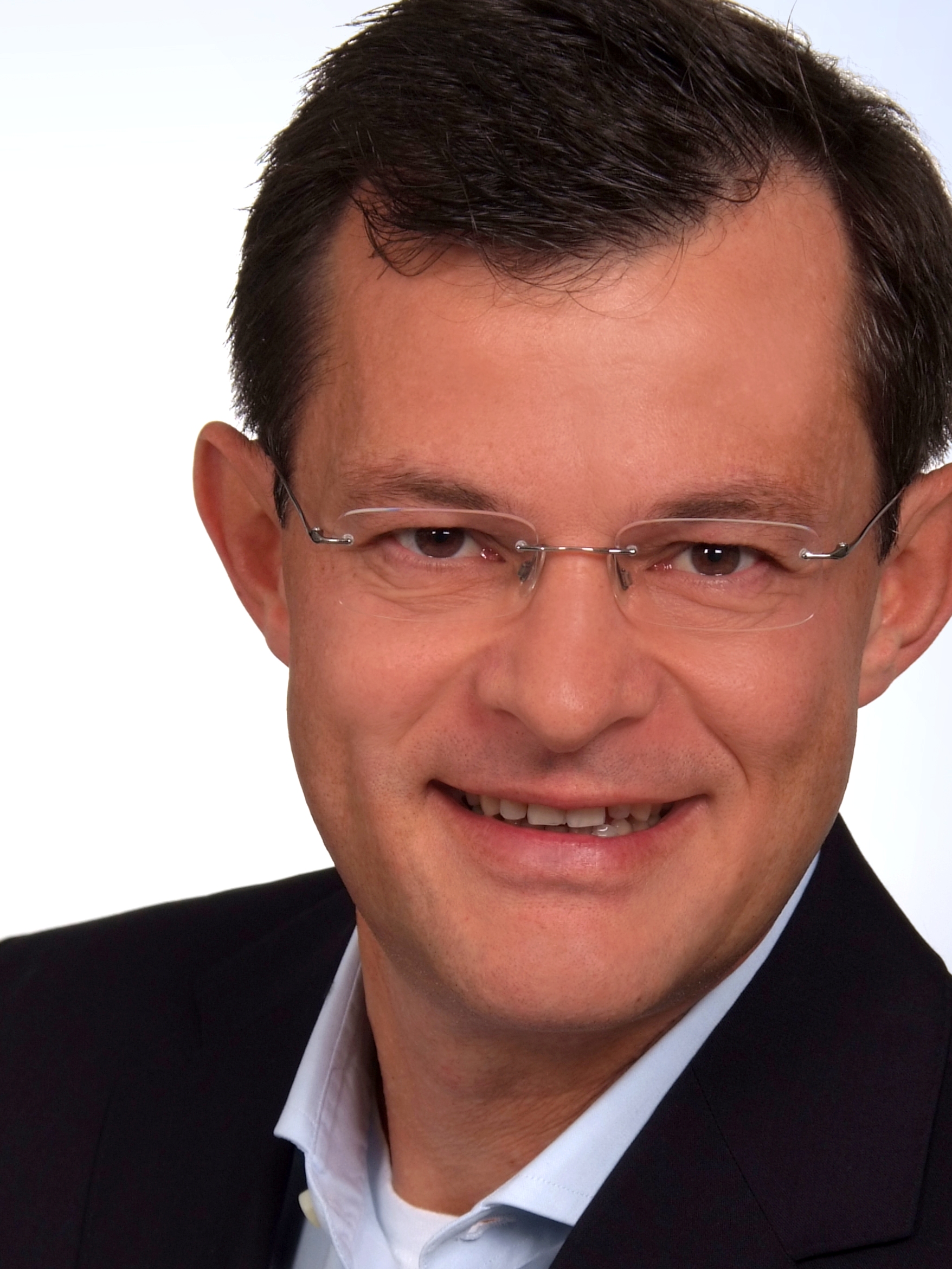 Stefan Utzinger,
CEO
CEO of NovaStor since 2007, Stefan heads up the company's international operations. He joined NovaStor in 2004 as head of research and development, and soon became Executive Vice President of Marketing & Technology.
Founded Conceptware AG in 1992.

Head of Partners at Intershop.

Established and deployed outsourcing business at Arvato Systems.

Expanded European distribution network for Allaire (now Adobe).

Named an "Elite of the Future" by leading German economics magazine WirtschaftsWoche.

Published his first book, Channel Revolution, in 2011, in which he shares his real-life experiences building successful businesses and sales channels.
Mike Andrews,
Managing Director
Mike is a twenty-year veteran of the data security industry. Starting as the VP of Global Sales, he is now a major shareholder at NovaStor. He runs the SMB business for NovaStor, and is responsible for the US and Rest of World operations.
Executive VP of Sales at Authentex Software, acting as North American distributor for ThunderByte Antivirus and international distributor for DataSafe Encryption Software solution.

Cofounder, investor, and board memeber for several technology companies (including non-profits).

Board member and Vice President of the Technology Council of Southern California (www.tcosc.org).
Adrian Knapp ,
Chairman
Adrian is a longtime entrepreneur and Chairman of the Board at NovaStor. He and his team are responsible for developing and deploying long-term strategic direction for NovaStor.
Holds a degree in Business Economics from GSBA Zurich.

Founder of Dicom AG (now Kofax PLC), value-added distributor for imaging products that debuted its IPO on the London Stock Exchange in 1995.

Co-founder of COPE AG, first data storage-focused systems integrator in Central Europe, had a Nasdaq IPO in 1998.

Worked for Swiss-based managed service provider Mount10, which went public on Frankfurt Stock Exchange in 2000.
Marcus Bernhard,
Board Member
Markus Bernhard graduated from the University of St. Gallen as a licensed Business Economist with a B.A. HSG degree. He worked for Revisuisse Price Waterhouse between 1991 and 1997. During that time, he also became a Certified Public Accountant.
In September 1997, Markus was appointed as CFO of COPE Inc. and later became the CFO of Mount10. At that time, NovaStor was the main driver in the IPO processes at COPE and Mount10.

Markus then served as CFO for Novavisions AG until March 2007. One month later, Markus became the CFO of Mobilezone Holding AG, a leading Swiss-based independent mobile phone provider.
Are you a technology reseller?

Our partner program is designed specifically for integrators like you.