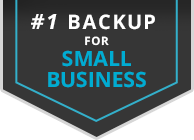 NovaBACKUP® Business Essentials

SERVER BACKUP FOR SQL, EXCHANGE & VMs
All-inclusive Windows server backup for business-critical applications & virtual machines.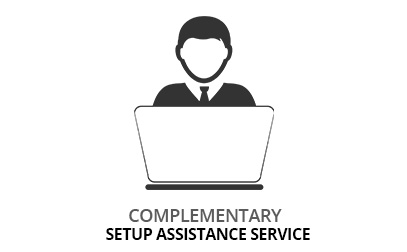 Setup Assistance - Complementary
Professional Service.

Setup Assistance is included with every order of NovaBACKUP Business Essentials. This professional service provides new customers with our installation and setup service. Schedule a personal appointment with one of our support engineers and we'll take care of the installation of your new server backup software for you. With Setup Assistance, you can buy without any risk. We make sure that your installation runs right - right from the start. And the best part: This service is included at no additional charge. This is backup for the rest of us.
NovaCare – Local tech support and
upgrade protection.
NovaBACKUP Business Essentials comes with one year of our unmatched, NovaCare support. The best server backup for small business includes a full year of access to unlimited product updates, a huge library of help guides and other documents, and access to our local expert support engineers, available via phone or email.
Local help that understands your needs.
Our customer service and technical support is based in the USA. Get assistance directly from NovaStor engineers who truly understand our products and have the experience to address your unique needs.

Support starts now.
Our support staff and customer consultants are always there for you. You receive support from specialists who understand your needs and have sufficient experience and know-how to solve any problem. We help with everything from choosing a suitable backup plan, to installation, to setting up and configuring your backups to helping you restore in the event of a data loss. Securing your corporate data is now a breeze.. 


 CALL NOW 1 (805) 409 3140

Always Microsoft-ready, with full Windows Server 2019 support.
As a certified Microsoft Partner NovaBACKUP is always Microsoft-ready, offering support for the latest operating systems as they become available – including Windows Server 2019.
Try NovaBACKUP Network

Get started protecting your business.
Request Trial

Buy Business Essentials

30-day money-back guarantee, no questions asked.
Subscribe or Buy
Are you a technology reseller?

Our partner program is designed specifically for integrators like you.